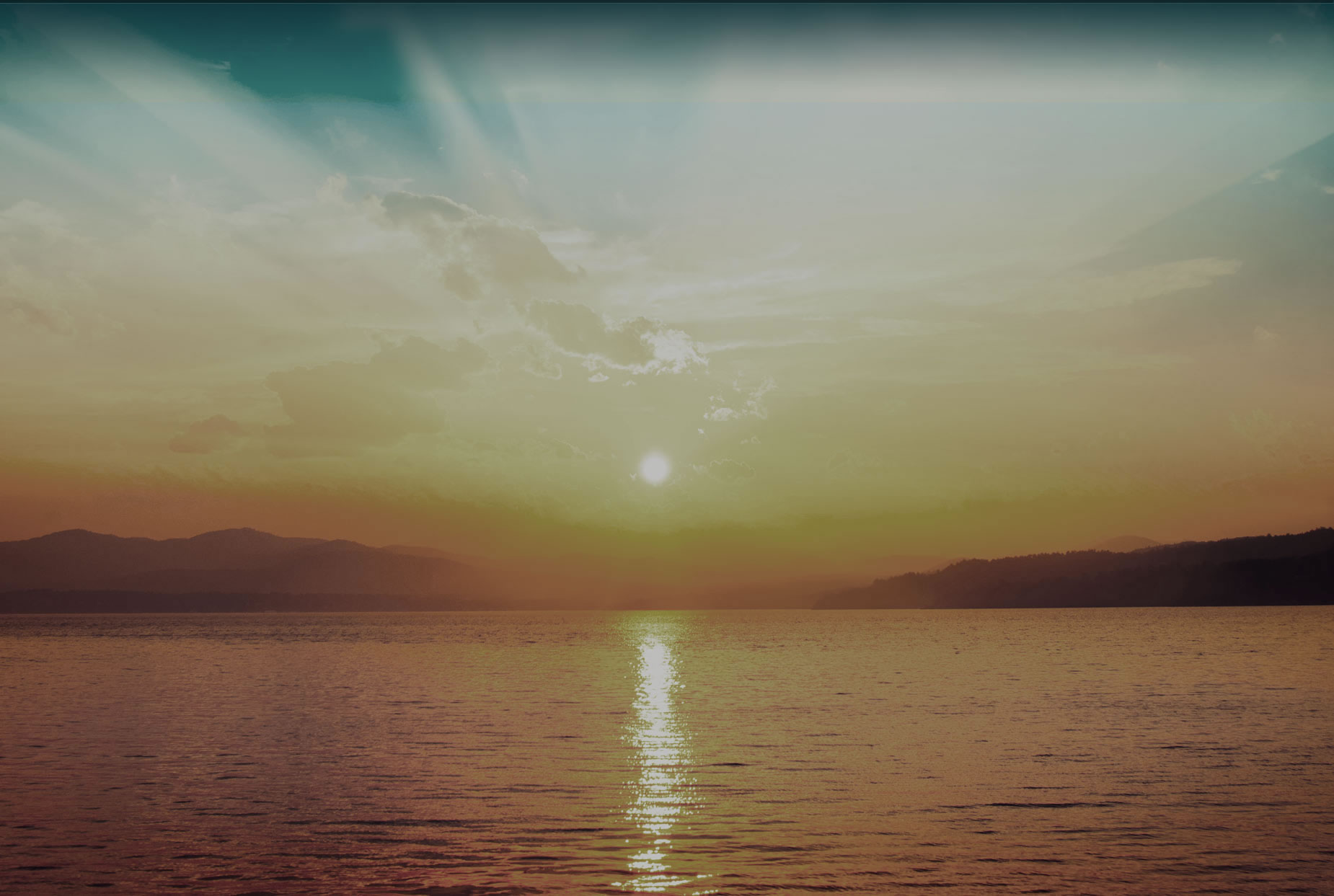 Lake of the Ozarks Maps
---
Lake of the Ozarks Info.com offers High Quality Maps.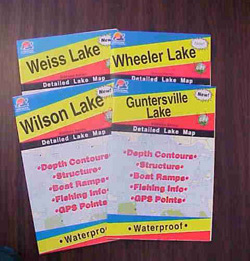 These High Quality Maps are printed on a waterproof, bouyant and tear resistant material. Each has a lat/long grid and GPS coordinates also showing lake facilities including depths, marinas, boat ramps, campgrounds, river miles, river channels, and fish attractors. Fishing tips and techniques are included. Size - 24 x 36.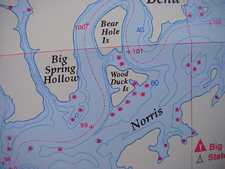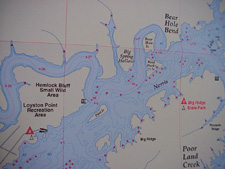 Purchase these Lake Maps for $16.95 /each which includes shipping and handling.
These maps can be purchased with credit card through our pay pal account.
Lake of the Ozarks Map - W (Truman Dam to Hurricane Deck Bridge)
Lake of the Ozarks Map -NE (Milemarker 17 to Bagnell Dam)
Lake of the Ozarks Map - SE (Hurricane Deck to Milemarker 17)
Or send check or money order for the amount of $16.95 to:
Lake of the Ozarks info.com
120 Suburban Road STE 201
Knoxville, TN 37923
*A percentage of the proceeds from these maps go towards Lake Clean-up Projects!!